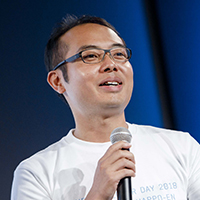 (See Profile - AI-Avatar by SNOW app as well
)
Summary
Born in

Write code for fun and for food.

Interested in Different things.

TODO: Write more.
---
Personal Descriptions
Purpose: Make the world around me more "Free and liberal" and "Full of options".
Schedules
History
TODO:….
Experience
See
TODO: Prepare a Resume content.
Certificates/Scores/Training
Public Articles/Resources
(TODO: clean up)
Interview/Discussions

Presentations

Books

Misc.
Similar Content & Profile Links
Service Profiles

SNS Profiles
Omake
Profile Image I sometimes use: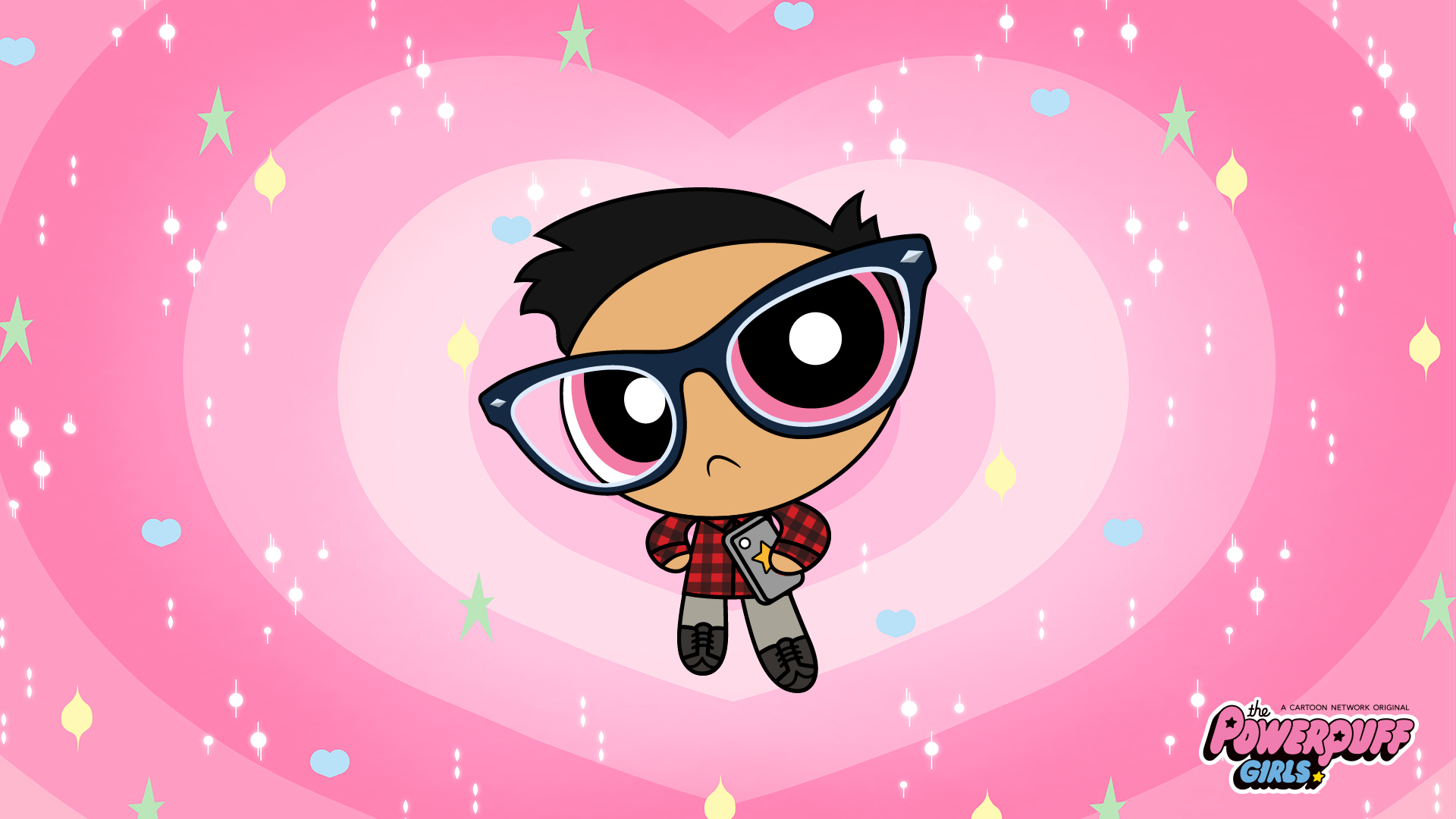 generated by Powerpuff Yourself https://powerpuffyourself.com/ (Japanese UI: https://powerpuffyourself.com/#/ja )
Some amended version of the top photo: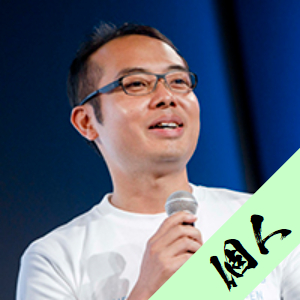 AI-generation-based Profile: